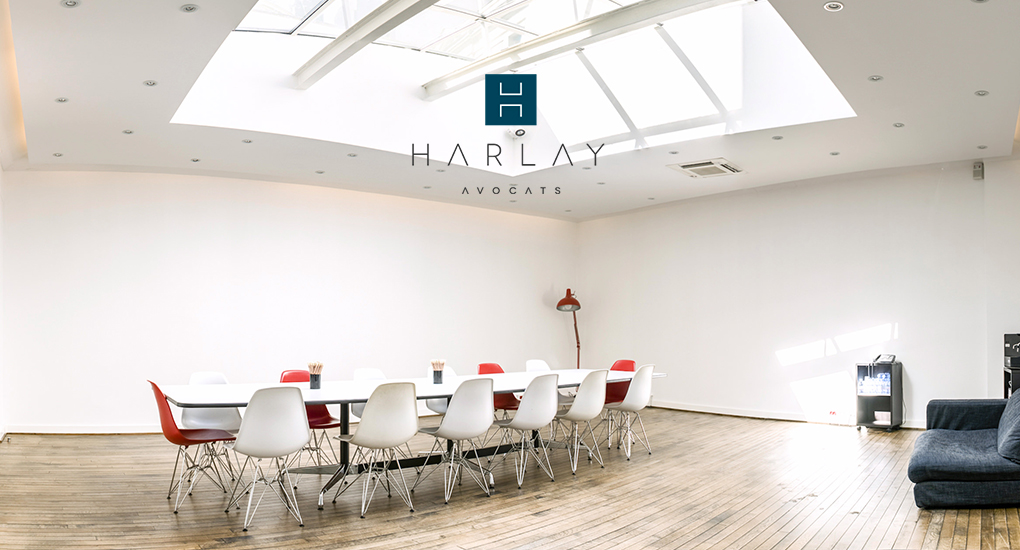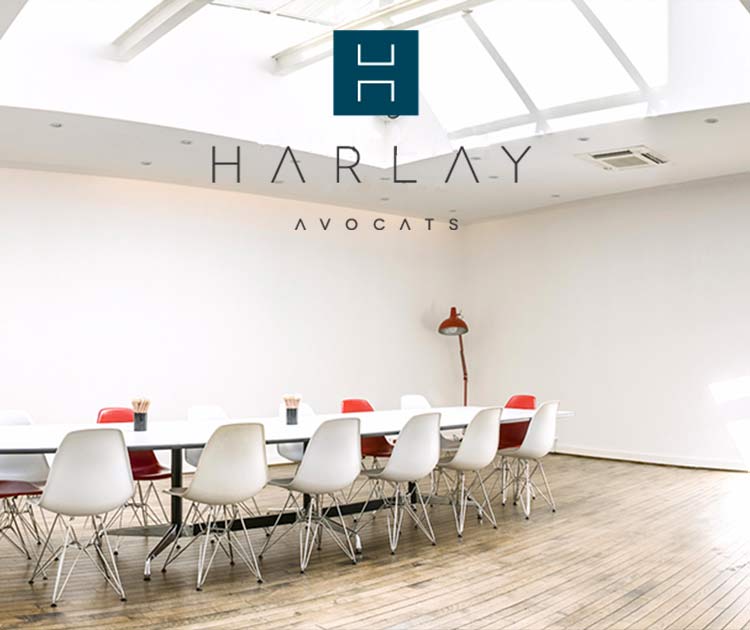 THE FIRM
Harlay Avocats (formerly Kahn & Associés) is an independent law firm. Over the last thirty years we have established our reputation as a leader in the representation of high growth companies and investors in the technology, Internet, e-commerce, telecom, life sciences, and renewable energy markets.
Our extensive knowledge and experience mean that our Firm is the advisor of choice for a large number of key players in these sectors, for their operations both in France and internationally.
Naturally, our Firm is also present in the more traditional sectors, including media and the press, culture, luxury goods, architecture, aerospace, pharmacy and engineering.
Expertise
Our firm offers expertise in the following areas of practice:
Corporate (private equity, mergers & acquisitions, joint ventures, restructuring, venture capital, IPOs, stock options and other incentive plans, securities, etc.),
Regulatory developments in the Internet and e-commerce, information technology, telecom, life sciences and media,
Sports law and entertainment law,
Commercial law,
Intellectual property law,
Labor law,
Tax,
Litigation and arbitration, litigation IP/IT,
Real estate,
Bankruptcy law.
Values
Our experience, acquired over the last 30 years, means that we can offer our clients the benefit of a unique knowledge base covering our areas of practice.
We are convinced that effective collaboration depends on effective client service. We strive towards a complete understanding of our clients' businesses and affairs, and this approach allows us to focus on providing tangible results and a customized service, keeping up with the fast-changing demands of the business world.
All projects are subject to strict cost controls, adapted to the specific requirements of each client.